Category:
Solar Charge Controllers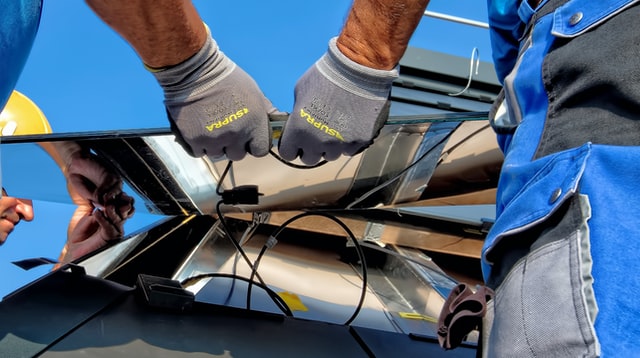 How Does The Solar Panel Installation Company Ensure The Safety Of Their Workers And My Property During The Installation Process? Installing solar panels can be a daunting task, especially when it comes to the safety of both your property and the workers installing them. You want to make sure you trust the company you hire…
Read More
Recent Comments
No comments to show.