Month:
May 2023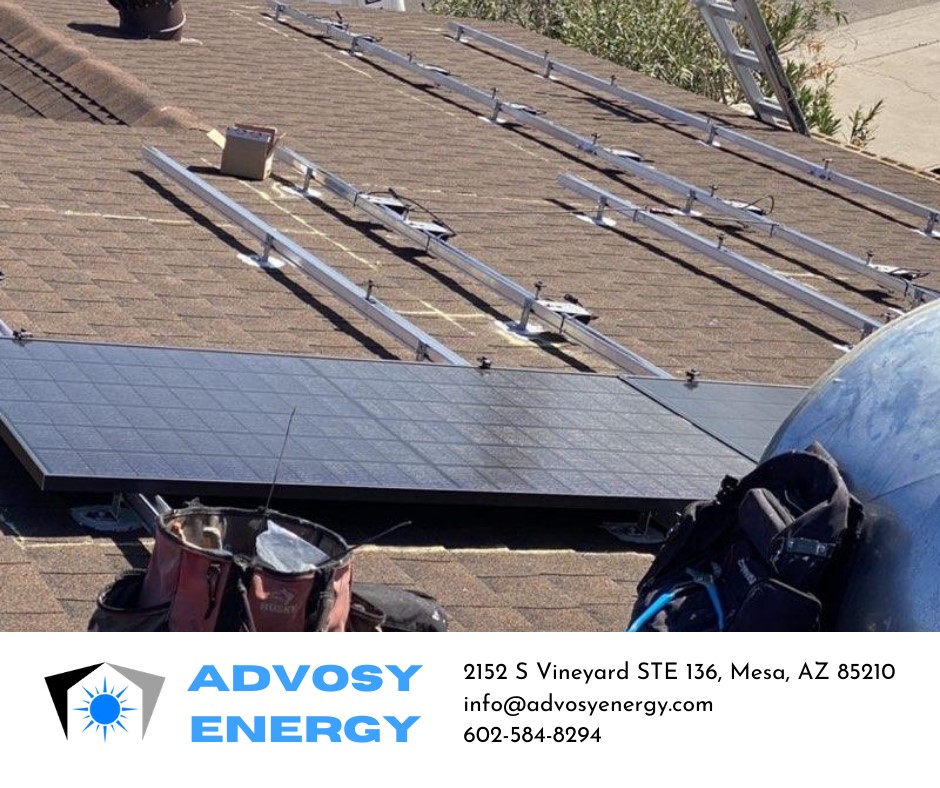 What Are the Benefits of Installing Solar Panels on Residential Rooftops? It is possible to significantly reduce the reliance of your home on the electricity grid by harnessing the power of the sun. Solar panels for residential use can offer many advantages to homeowners. These include lower energy costs and environmental benefits. Discover why people…
Read More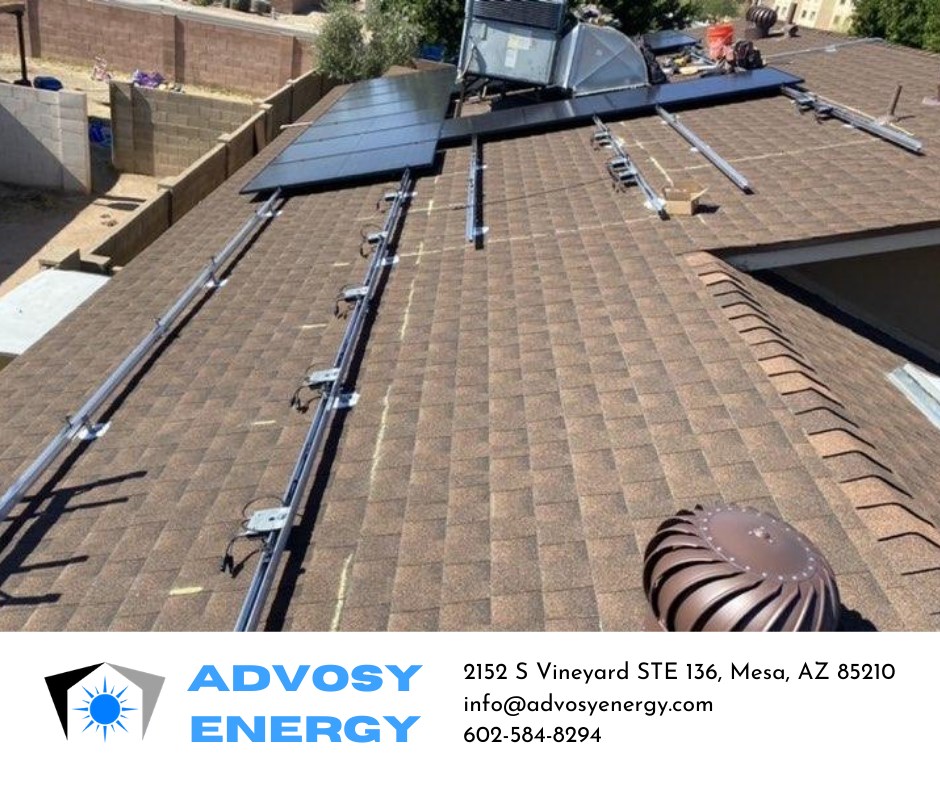 How do solar panels work and what is the process of converting sunlight into electricity? Ever wondered how solar panels convert sunlight into electricity. This is a fascinating process that's making waves in energy. It's not hard to understand why solar power is becoming a popular option for homes and businesses. This article will explain…
Read More
Recent Comments
No comments to show.